About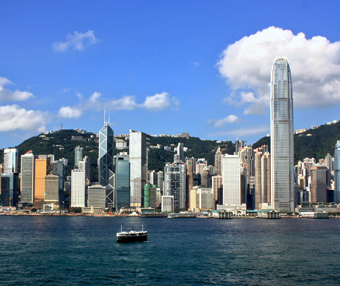 Rovic is a Hong Kong-based company that manufactures and distributes the Clicgear and Rovic brand products to markets around the world through our dedicated distribution partners.
We manufacture all our products at our own factory and deliver them directly to our customers, reducing cost and complication. The quality of our Rovic products is a team effort from start to finish. Contact us to find out more about our unique company and our product line.
Rovic products are designed by the award winning design team at Clicgear Industrial Design (Hong Kong) Ltd. All Rovic products share the same high quality design and functionality.